Australian federal election 2013: Grab a sausage and a coffee when you vote on election day

---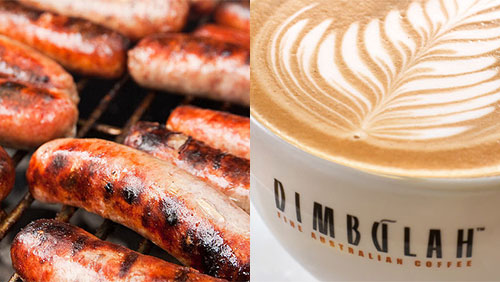 Enjoy a sausage sizzle and fine Australian coffee at the High Commission on election day
The Australian High Commission will be open from 10am-6pm on Saturday 7 September for Australians to vote in the 2013 federal election.
While there, visitors can enjoy a sausage sizzle, thanks to ANZA, and fine Australian Coffee from Dimbulah.
Voters should check their enrolment status and eligibility to vote via the Australian Electoral Commission (AEC) website www.aec.gov.au.
In-person voting is also being facilitated at the High Commission on Friday 6 September, until 4pm.
The AEC has implemented an online postal vote application available at http://www.aec.gov.au/election/pva/ which is their preferred method of receiving postal vote applications including for those of us who will be overseas at the time of the election. Postal ballot material will be processed in Australia and sent to your overseas mailing address.
Please note, there is no parking available at the Australian High Commission, however parking is available at the nearby Botanic Gardens, Tanglin Mall and Gleneagles Hospital.
For up-to-date information on enrolling and voting while overseas, please visit the AEC website www.aec.gov.au/travel or contact the AEC via e-mail [email protected] or by telephone on +61 2 6273 8606.