Australian High Commissioner to Singapore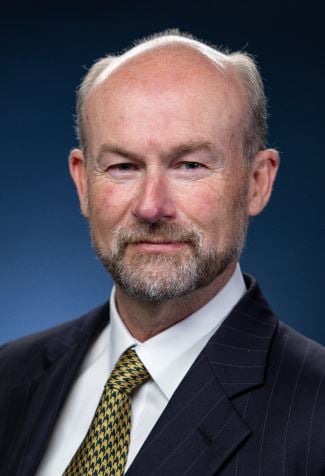 His Excellency Allaster Cox
Mr Allaster Cox is the Australian High Commissioner to Singapore.

Prior to this, he was the First Assistant Secretary Strategy & Development in the Office of Southeast Asia (2022-23), following his posting to Jakarta (2017-21) as Deputy Head of Mission.

Allaster has had a long career in Foreign Affairs and Trade (DFAT) working mainly on Southeast Asia, including in Canberra as Division Head for Southeast Asia (2013-17), and overseas as Ambassador to Vietnam (2008-12) and Brunei Darussalam (2001-03).

He has previously worked on the US relationship including as Branch Head for Asia, Americas and Trade (International Division) at the Department of the Prime Minister and Cabinet (2004-06) and later at US Branch in DFAT (2006-07). He was the Head of Policy Planning at DFAT in 2007-08 and has had earlier postings in Jakarta, Kuala Lumpur and Brunei.

Educated at Sydney University in Economics, Government and Law, he is married with two adult children.