Gallipoli 2015 ballot closes January 31

---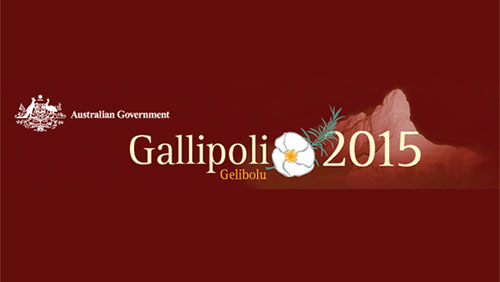 Monday 6 January 2014
On 25 April 2015 we mark the 100th anniversary of the ANZAC landings at Gallipoli.
A fair, open and transparent ballot will be held to allocate places to Australians and New Zealanders planning to attend official Anzac Day commemorations at Gallipoli in 2015.
The ballot opens on 16 November 2013 and closes on 31 January 2014. It's free to apply but, if successful, visitors must make all arrangements and pay all expenses to get to Gallipoli.
Visit http://www.gallipoli2015.dva.gov.au/ for more information.