Australia assumes UN Security Council Presidency

---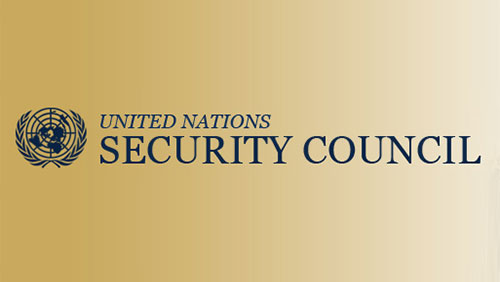 Tuesday 3 September 2013
In September, Australia assumes the Presidency of the United Nations Security Council for the first time in more than 27 years.
The Presidency of the Security Council rotates alphabetically and is held by each member for one month. The President is responsible for convening and chairing Security Council meetings, managing the agenda, and facilitating the work of the Council. The President also acts as the body's public representative, delivering statements and conveying decisions on behalf of the Security Council.
The Programme of Work for the month is scheduled for adoption by Council members on Wednesday 4 September. We will review UN operations in Afghanistan, Libya, Somalia, Yemen, Liberia, Guinea-Bissau, Sierra Leone, Sudan and South Sudan, and the Golan Heights. We will also examine developments in the Middle East.
A centrepiece of Australia's Presidency will be a high-level meeting on small arms and light weapons, to be held on 26 September during the UN General Assembly Leaders' Week.
To read the full statement on Australia's UNSC's website, please visit http://australia-unsc.gov.au/australia-and-the-un/current-issues/security-council-presidency/ .