Singapore remains key trade partner

---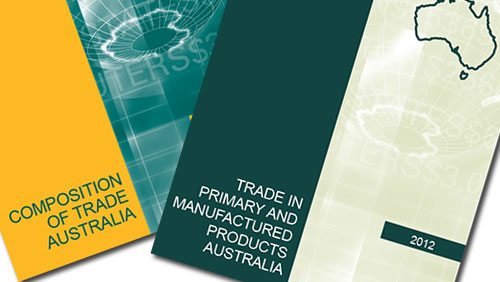 Monday 12 August 2013
Singapore remains one of Australia's most important trade and investment partners, based on figures released last month by the Department of Foreign Affairs and Trade.
Singapore is Australia's fifth-largest two-way trade partner (behind China, Japan, the US and Republic of Korea), and our fourth-largest services trade partner (behind the US, UK and China).
The figures were part of data revealed in the 'Composition of Trade, Australia 2012' and 'Trade in Primary and Manufactured Products 2012' publications.
According to the publications, Australia's total export volumes grew by over 6 per cent in 2012, with the growth in export volumes double the average rate over the last 10 years and the highest annual rate of growth in export volumes since 2000.
For the full media release from DFAT, as well as links to the 'Composition of Trade, Australia 2012' and 'Trade in Primary and Manufactured Products 2012' publications, please visit http://www.dfat.gov.au/publications/stats-pubs/composition_trade.html