AustCham Business Survey 2013

---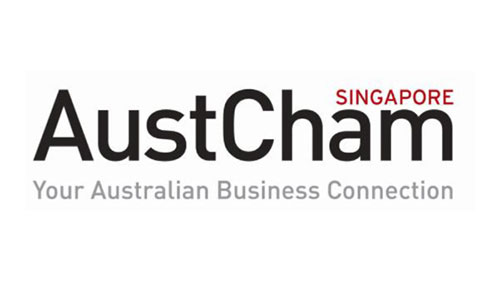 Friday July 26 2013
AustCham invites you to participate in the first AustCham Business Survey. This survey is part of our ongoing efforts to improve our knowledge and service of the Australian Business Community in Singapore.
The Australian business landscape in Singapore is sophisticated and well developed. With ever increasing presence in this key regional hub, the need for accurate representations of the Australian business community and sentiment is crucial to ensure service to the community is both effective and relevant.
The survey can be accessed online here: AustCham Business Survey 2013
In answering the survey, you may choose to provide your name and contact details. AustCham respects your privacy and will keep your answers confidential. In publishing the results of the survey, any answers you give will not be attributed to you without your approval. AustCham may follow up with you so as to clarify any of your answers.
This survey will take approximately 5-10 minutes to complete.
For more information about the survey please contact the AustCham office on 6738 7917 or [email protected]