AustCham Singapore wins Asian Century Business Grant

---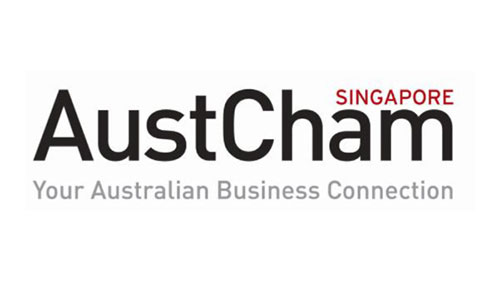 Friday 5 July 2013
AustCham Singapore is among 27 member-based business organisations to have been awarded grants to help them expand their networks in Asia under the Australian Government's inaugural Asian Century Business Engagement plan.
Organisations from Australia and Asia submitted 95 applications for funding under the Austrade-administered engagement plan.
The four-year, $6 million program was announced last year under the Government's White Paper on Australia in the Asian Century.
Read the full statement from Australian Parliamentary Secretary for Trade Kelvin Thompson > http://ministers.dfat.gov.au/thomson/releases/2013/kt_mr_130628.html
To learn more about the Australian Chamber of Commerce in Singapore, please visit http://www.austcham.org.sg/.