'Chubby Hubby' heading to Noosa Food & Wine Festival

---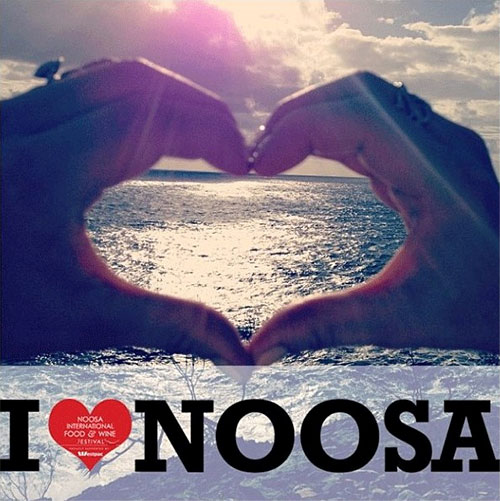 Image: The Noosa Food and Wine Festival
Friday 10 May 2013
Aun Koh, perhaps better known as Singaporean blogger 'Chubby Hubby', is heading down under for the Noosa International Food & Wine Festival from May 16-19.
Aun has been asked to speak on a panel, help judge a cocktail contest and take part in a cooking competition at one of Australia's premier food and wine events.
So anyone with an interest in Noosa, food, wine, or all three, should keep an eye on his blog for updates and coverage. Aun's written about his impending trip to Australia here > http://chubbyhubby.net/travel/see-you-at-the-noosa-international-food-wine-festival/#more-7450.
We'll be following Aun's coverage of the festival closely, and keeping everyone up to date.