Trade success in Australia's states and territories

---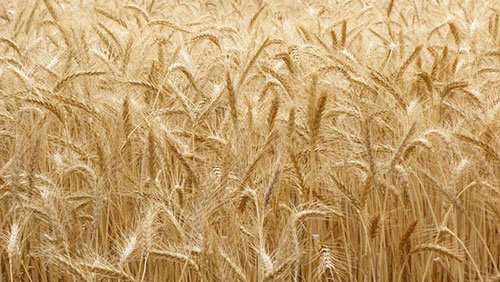 Wheat led the growth in exports from Victoria, up 61.5 per cent in 2011-12
Monday 25 February 2013
Trade figures released last week show Australia's export growth extends well beyond resource-rich states, with exports from Victoria up by 5.2 per cent and from the ACT up by 5 per cent in financial year 2011-12, compared with 2010-11.

Wheat led the growth in exports from Victoria, up 61.5 per cent in 2011-12. Services accounted for the main growth in exports from the ACT, up 8.6 per cent. Recreational and education-related travel drove the increase.

Western Australia still accounted for the biggest share of total exports – 40 per cent – with iron ore leading. The state's total exports grew 7.2 per cent year on year. Coal dominated exports from New South Wales, where exports overall were up nearly 8 per cent. Queensland's exports grew by 6 per cent, led by strong growth in coal and cotton.
CLICK HERE to read the full press release on the Department of Foreign Affairs and Trade website.
Join the 'Australia in Singapore' community on Facebook >>