Latest from the Australian High Commission, Singapore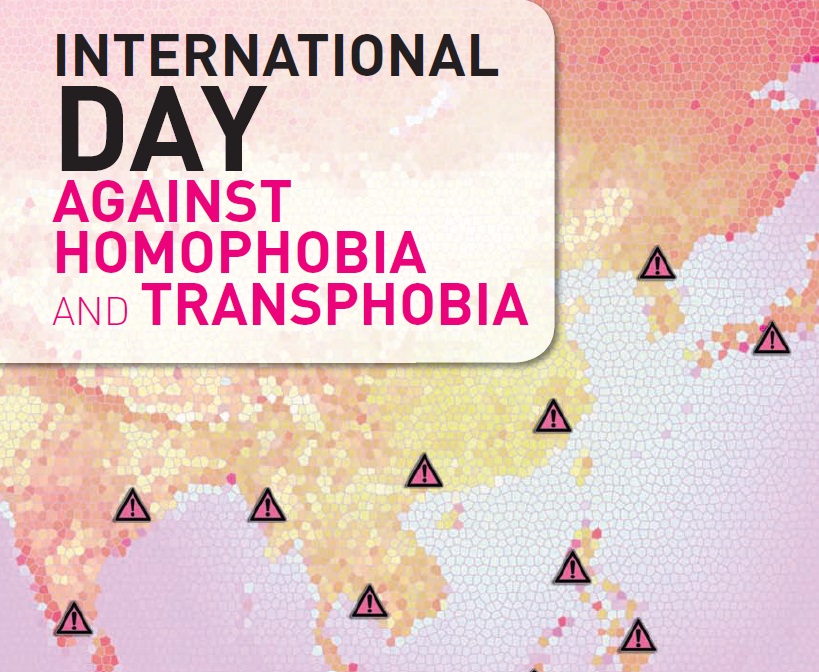 The International Day Against Homophobia and Transphobia - Booklet
Press Release on the Comprehensive Strategic Partnership (CSP) between Australia and Singapore
ANZAC Day 2016 in Singapore Speech by High Commissioner Philip Green
2016 Queensland State Referendum and Local Government Election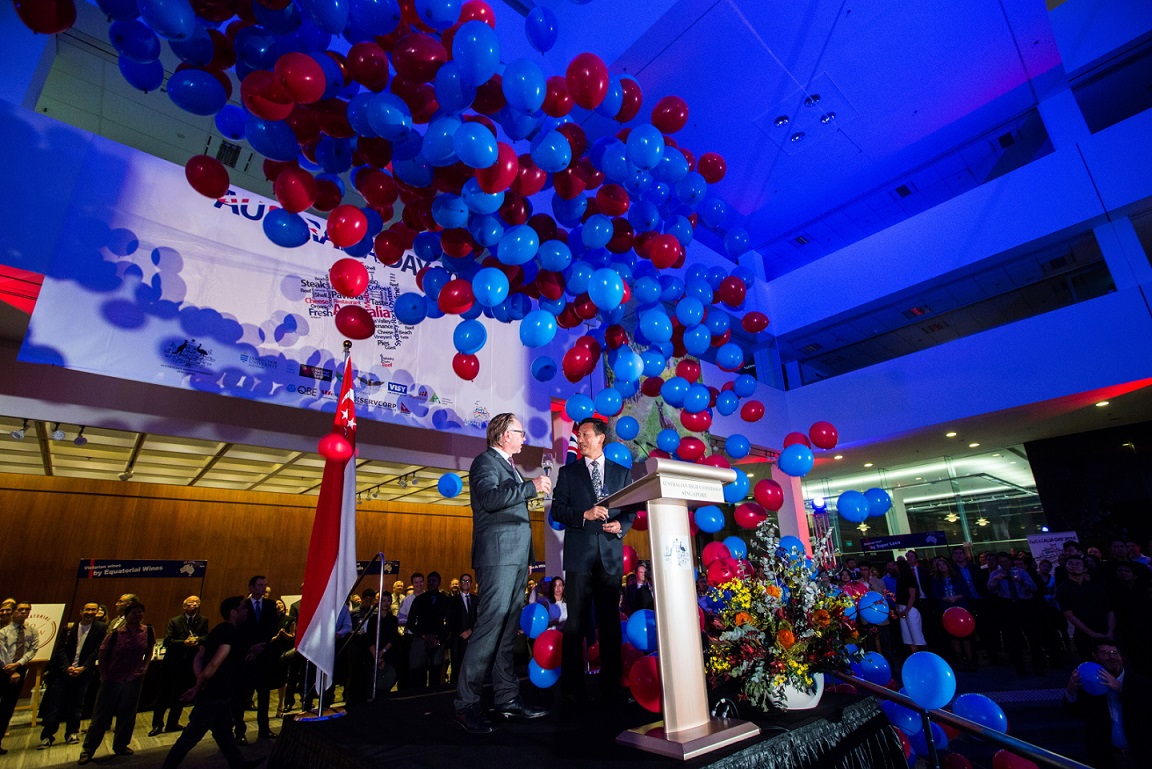 Click here for information about our Australia Day event 2016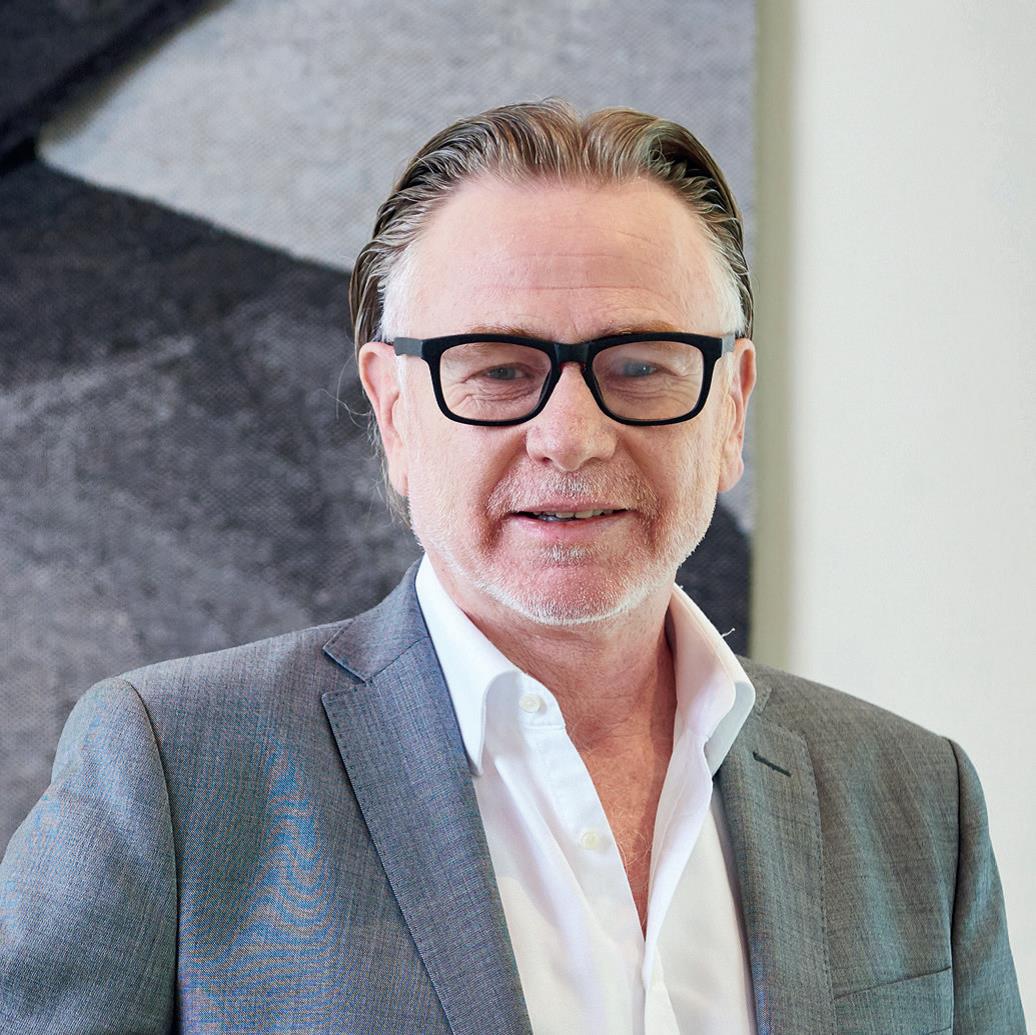 Australia Day 2016 speech by High Commissioner Philip Green
The Innovative Future that we are imagining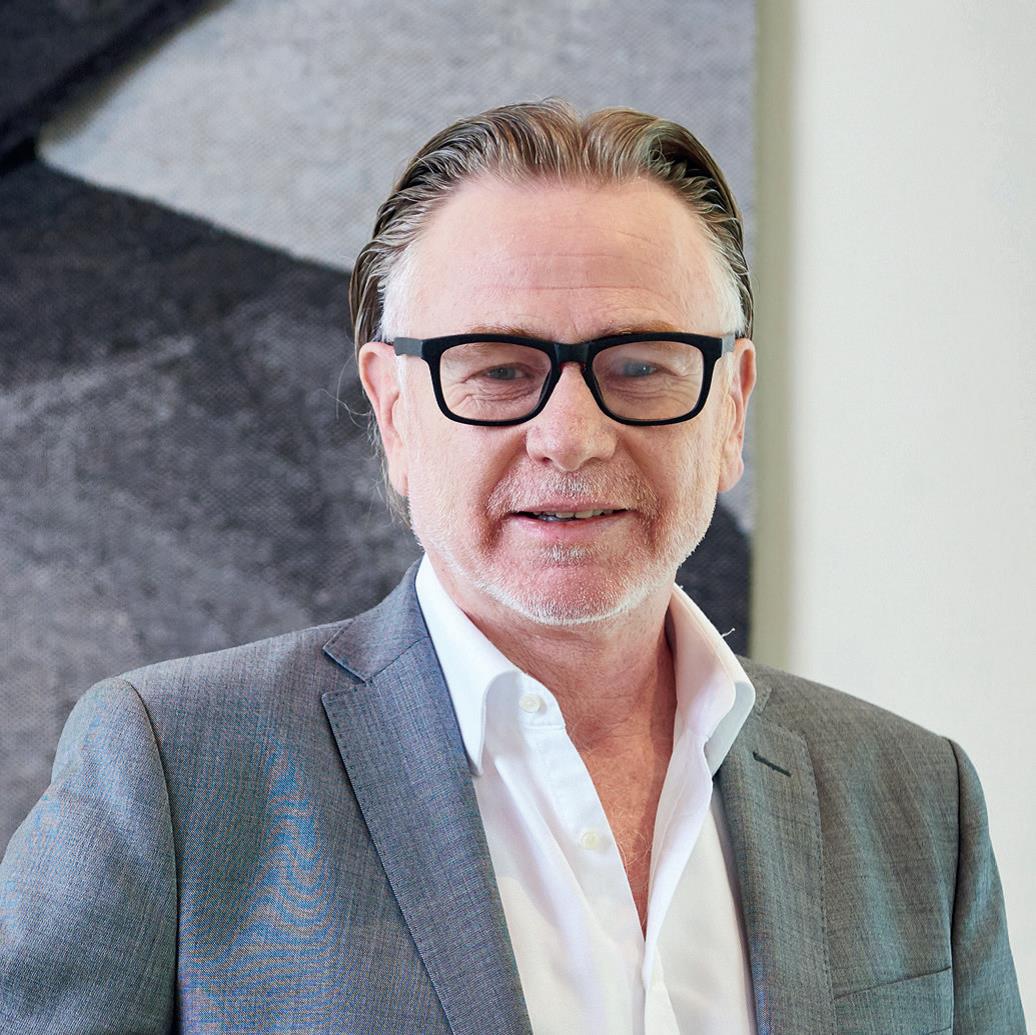 Speech by High Commissioner Philip Green
Thu 22.10.15 | Measuring Quality Outcomes in Higher Education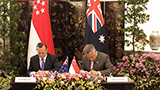 Australia and Singapore sign historic Comprehensive Strategic Partnership
Australia and Singapore have entered into a Comprehensive Strategic Partnership
Media Release: \'50 Bridges' – Australia's fun contribution to Singapore's 50th
Wed 20.05.15 | Read more>>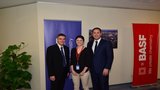 Media Release: Developing young talent across borders
Tue 05.05.15 | Read more>>
Update for ANZAC Day Commemoration - as of 24 April 2015
Fri 24.04.15 | Click here for updates on ANZAC Day commemoration.
Update for ANZAC Day Commemoration - as of 23 April 2015
Thu 23.04.15 | There will be changes to the parking arrangements at this year's ANZAC commemorations. Read more >>
Changes to Australian visa processing in Singapore
Fri 17.04.15 | From 24 April 2015, the Department of Immigration and Border Protection will commence collecting biometrics from clients applying for Australian visas in Singapore. Read more >>

ANZAC Day 2015 - 100th Anniversary Commemorative Service
Wed 15.04.15 | This year's Anzac Day Dawn Commemorative Service will again be hosted by the Australian and New Zealand High Commissioners on 25 April 2015. Read more >>


09.04.15: Australia sends koala envoys to Singapore
26.03.15: New South Wales State General Election 2015
25.03.15 : Remembering Lee Kuan Yew
25.03.15 : Prime Minister Tony Abbott signed condolence book for Lee Kuan Yew
24.03.15: Lee Kuan Yew - Message from the Australian High Commission, Singapore
23.03.15: Lee Kuan Yew - Message from Prime Minister Tony Abbott
19.03.15: Visit by Queensland Governor to Singapore
13.03.15: New Business Envoy launched
12.03.15: Speech by High Commissioner at Australia-Japan Roundtable Dinner 2015
12.03.15: Speech by High Commissioner Philip at Australia-ASEAN Engineers Conference 2015

Stay safe when overseas. Click here for the latest travel information on Singapore from the Department of Foreign Affairs and Trade.
Australian passport holders do not usually require a visa for visits to Singapore of up to 90 days. The Australian High Commission is not the issuing authority for visas to Singapore. For Singapore visa enquiries contact Singapore Immigration & Checkpoints Authority or Singapore High Commission, Canberra. For information about bringing personal medication into Singapore, contact Singapore Health Science Authority.
Careers | About Us | Media | OZone.sg