Welcome
The Australian High Commission is the official representative of the Australian Government in Singapore. We provide a range of services to the general public, including consular, passport, visa and immigration, citizenship and cultural relations services. We also act on behalf of various Australian Government authorities by representing Australia's interests to local, regional and multilateral government and business organisations in Singapore.
Quick links
Latest news
Sir Walter Murdoch Lecture
"Asia 2.0 - What it means for Australia and Singapore"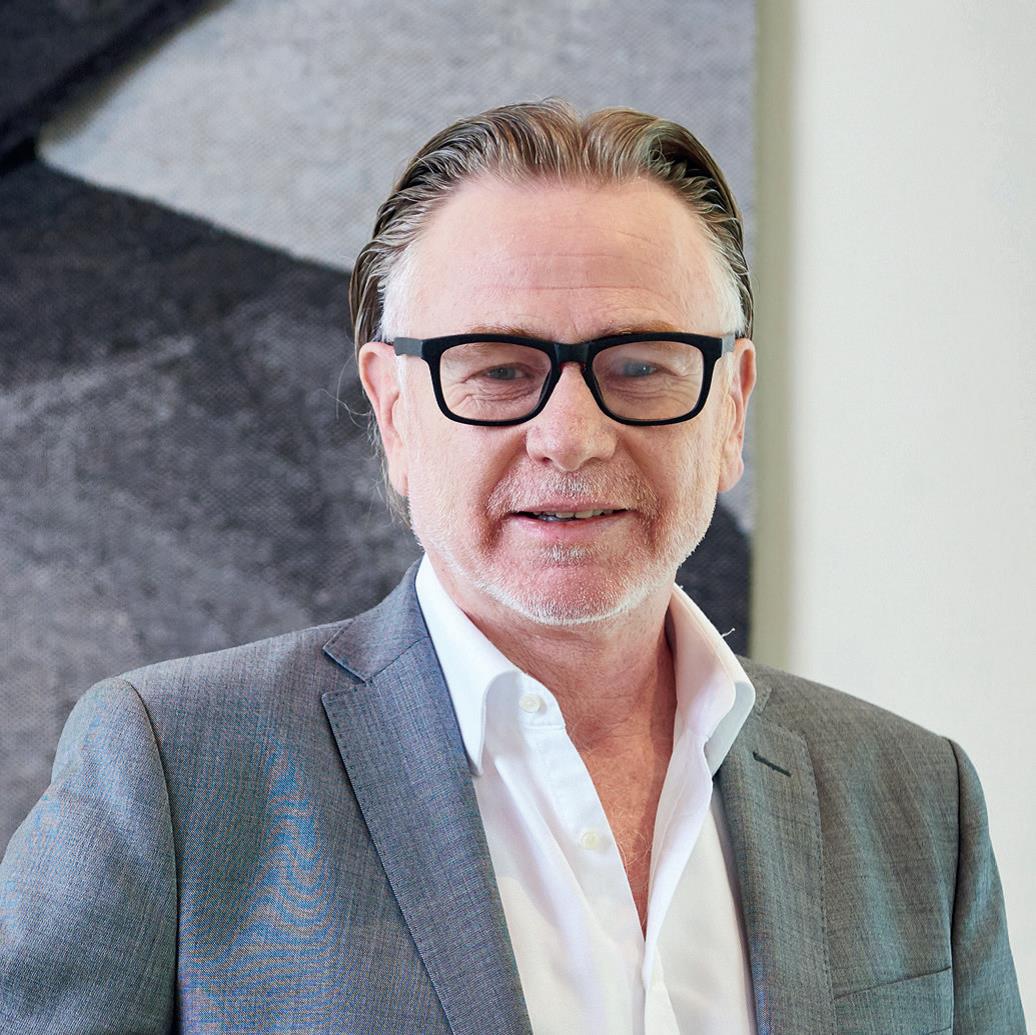 James Cook University Singapore Graduation Address by High Commissioner Philip Green
"I have no fear of depths and a greater fear of shallow living"
Passport and Notarial Appointment System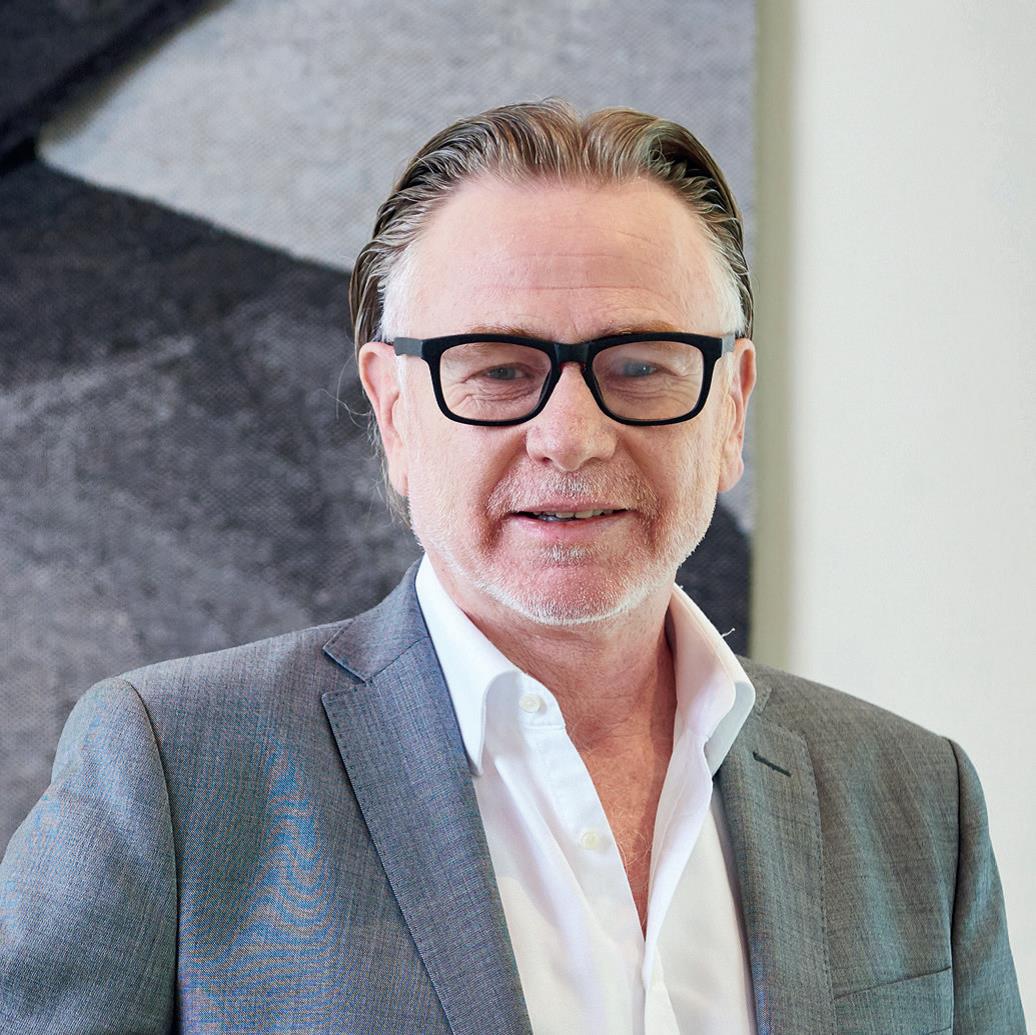 University of Adelaide Alumni Dinner Key note address by High Commissioner Philip Green
Click here to read the address.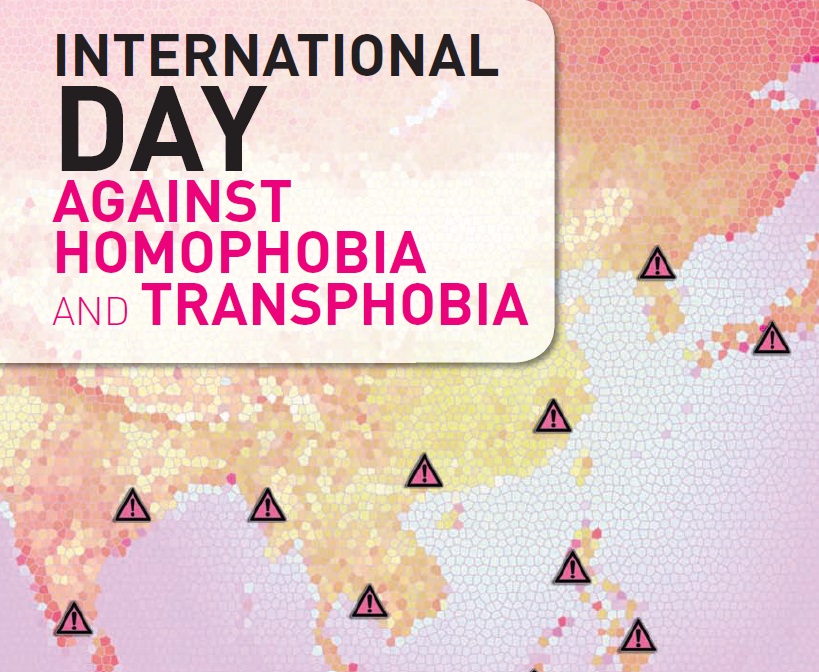 The International Day Against Homophobia and Transphobia - Booklet
Press Release on the Comprehensive Strategic Partnership (CSP) between Australia and Singapore
ANZAC Day 2016 in Singapore Speech by High Commissioner Philip Green
2016 Queensland State Referendum and Local Government Election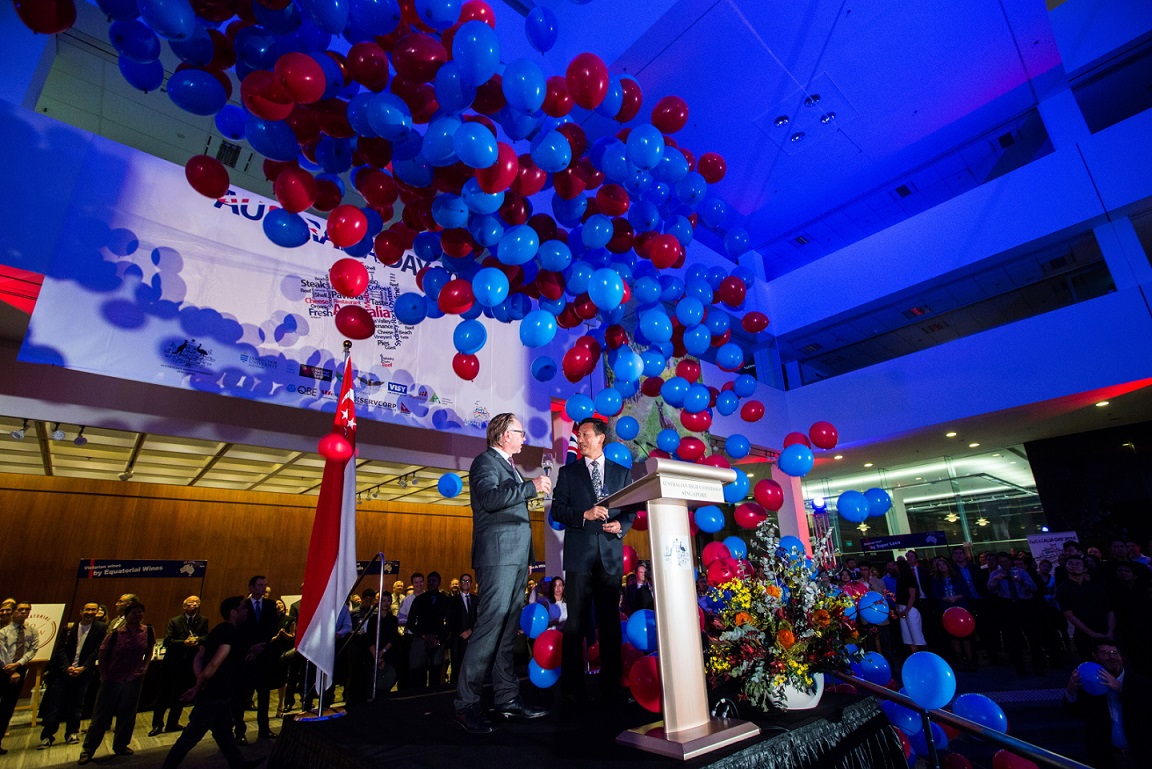 Click here for information about our Australia Day event 2016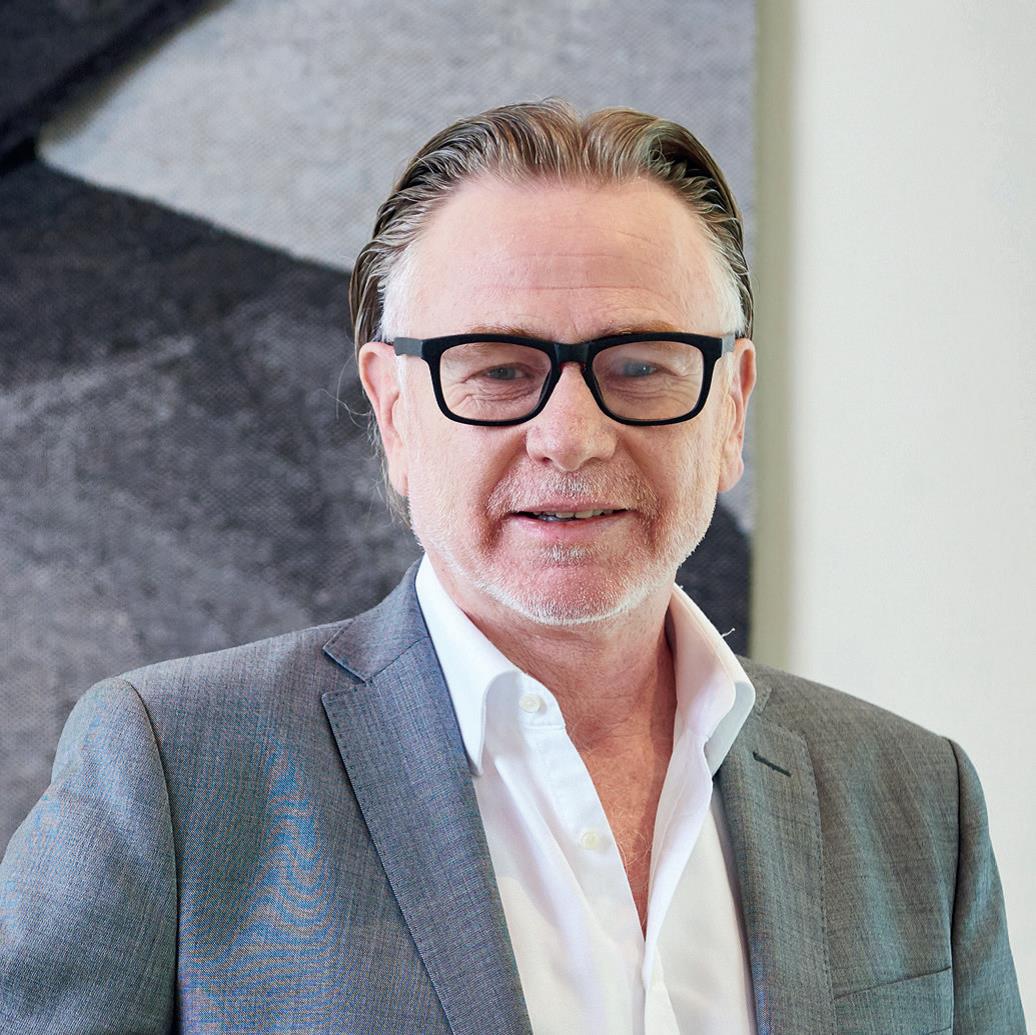 Australia Day 2016 speech by High Commissioner Philip Green
The Innovative Future that we are imagining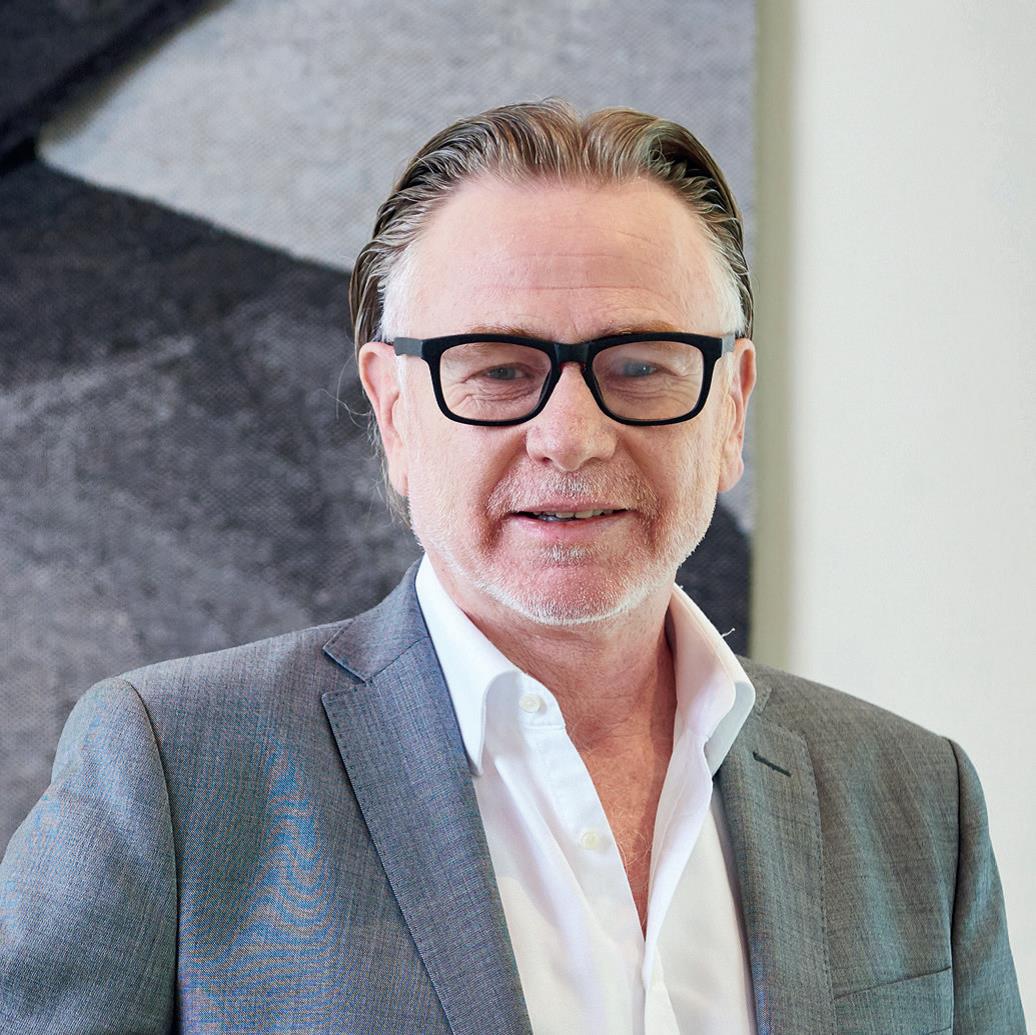 Speech by High Commissioner Philip Green
Thu 22.10.15 | Measuring Quality Outcomes in Higher Education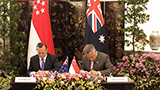 Australia and Singapore sign historic Comprehensive Strategic Partnership
Australia and Singapore have entered into a Comprehensive Strategic Partnership


Stay safe when overseas. Click here for the latest travel information on Singapore from the Department of Foreign Affairs and Trade.
Australian passport holders do not usually require a visa for visits to Singapore of up to 90 days. The Australian High Commission is not the issuing authority for visas to Singapore. For Singapore visa enquiries contact Singapore Immigration & Checkpoints Authority or Singapore High Commission, Canberra. For information about bringing personal medication into Singapore, contact Singapore Health Science Authority.